Audio and Lighting Equipment Rentals
Daily and Long Term
Audio and Lighting Equipment Rentals
We keep up with the latest in AV technology and our huge inventory is a collection of all the speakers, digital consoles, split systems and auxiliary gear that today's artists and engineers are looking for. We can meet your needs for any special or extra equipment so you can augment your gear to get the perfect setup for the occasion.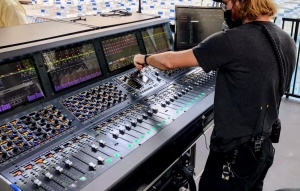 We carry a variety of analog and digital consoles including Avid, Yamaha, Soundcraft, Midas, Allen & Heath, Behringer and more…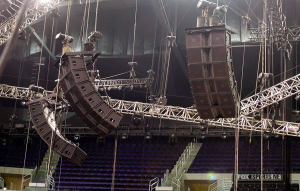 Microphones, DI's and Mic Stands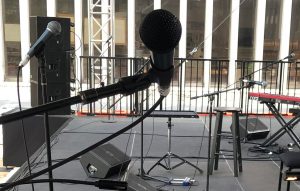 Wired or wireless, analog or digital we've got you covered with equipment from Audio-Technica, EV, Sennheiser, Shure, Superlux, Neumann, Audix, AKG, Avlex, Countryman, DPA, Mipro, and more.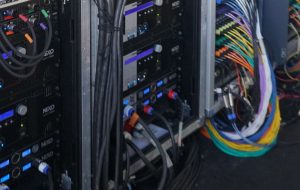 We carry the amps you need to power your message. We carry NEXO, Martin Audio, d&b audiotechnik, QSC, Ashly, Crown and more…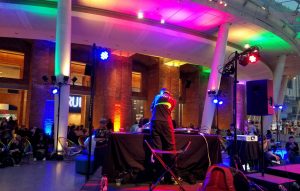 We have a growing inventory of conventional and LED lighting gear from Chauvet, Elation, ETC and more to light your event.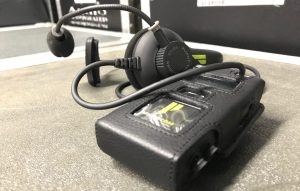 We have gear from Clear-Com, HME, Pliant and more to keep your crew communicating behind the scenes.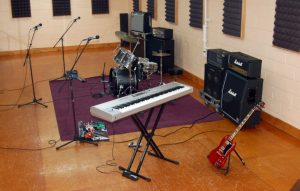 Fender, HotRod, Roland, Tama, Premier, Latin Percussion (congas, etc.) and more.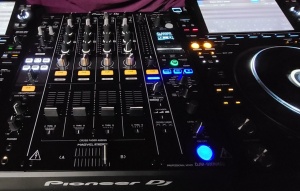 Turntables and mixers including Technics, Rane, Pioneer CDJ-2000 NXS, CDJ-2000 NXS2, CDJ-3000, DJM-S11, DJM-900 NXS DJM-900 NXS2 and more
Power Distribution, Cable & Accessories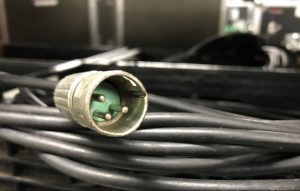 We have all the power and signal cable that you may need for your event. From DMX,XLR,NL4,5 WTL,4 WTL and more…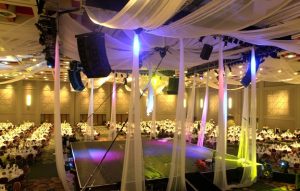 Wenger Versalite Platforms