Our Gear
Daily and Long Term Rental Gear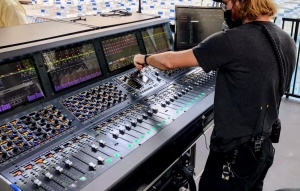 We carry a variety of analog and digital consoles including Avid, Yamaha, Soundcraft, Midas, Allen & Heath, Behringer and more…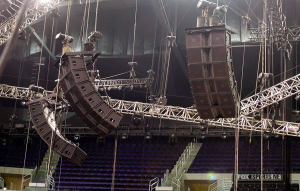 Microphones, DI's and Mic Stands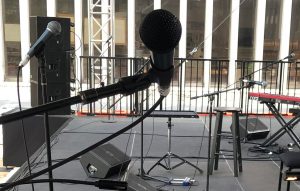 Wired or wireless, analog or digital we've got you covered with equipment from Audio-Technica, EV, Sennheiser, Shure, Superlux, Neumann, Audix, AKG, Avlex, Countryman, DPA, Mipro, and more.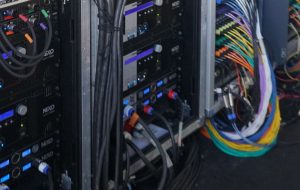 We carry the amps you need to power your message. We carry NEXO, Martin Audio, d&b audiotechnik, QSC, Ashly, Crown and more…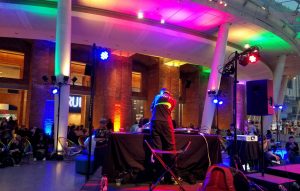 We have a growing inventory of conventional and LED lighting gear from Chauvet, Elation, ETC and more to light your event.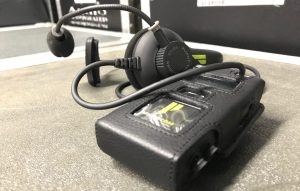 We have gear from Clear-Com, HME, Pliant and more to keep your crew communicating behind the scenes.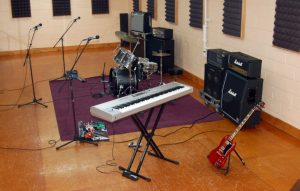 Fender, HotRod, Roland, Tama, Premier, Latin Percussion (congas, etc.) and more.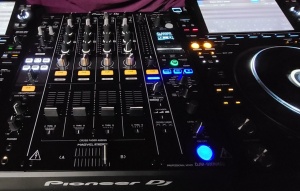 Turntables and mixers including Technics, Rane, Pioneer CDJ-2000 NXS, CDJ-2000 NXS2, CDJ-3000, DJM-S11, DJM-900 NXS DJM-900 NXS2 and more
Power Distribution, Cable & Accessories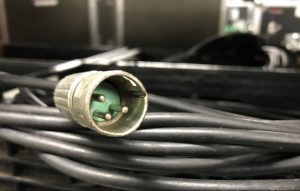 We have all the power and signal cable that you may need for your event. From DMX,XLR,NL4,5 WTL,4 WTL and more…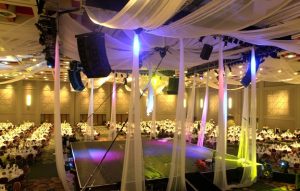 Wenger Versalite Platforms